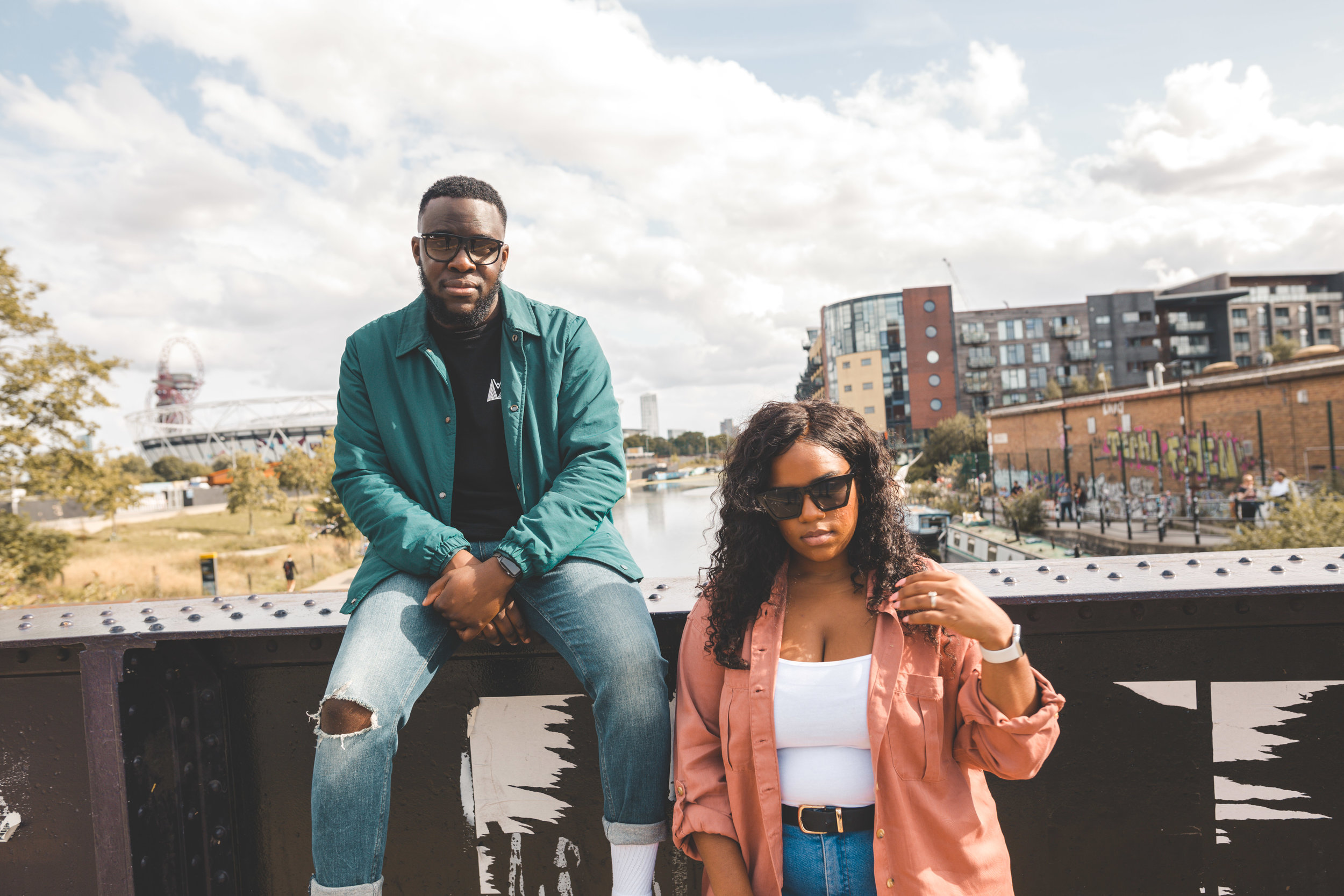 We believe in authentic content, people and opinions. We will never promote anything that we don't truly believe in or deliver content that is not original.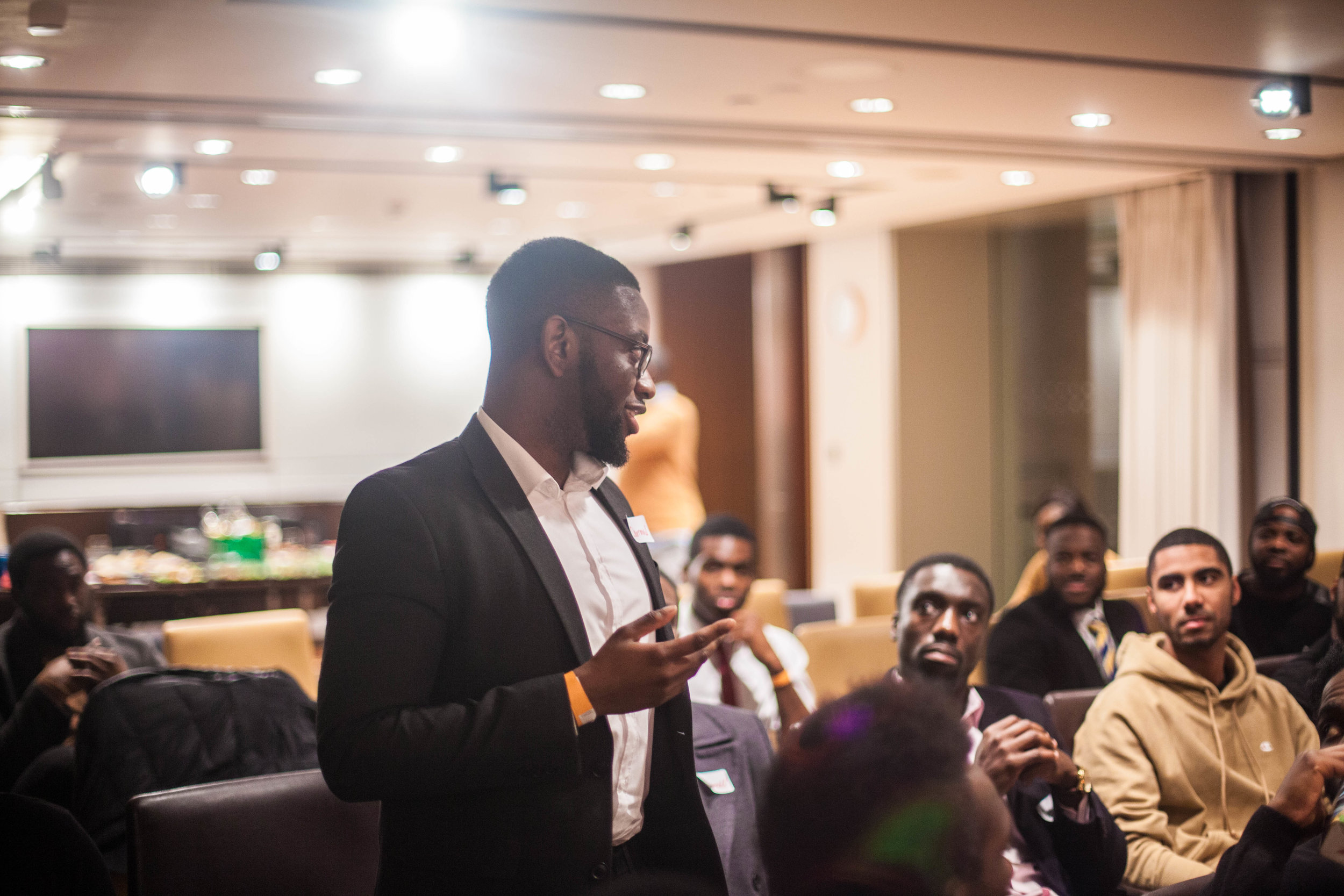 Developing people has always been our ethos. We provide insight and information that adds value and helps you grow in different areas of your life.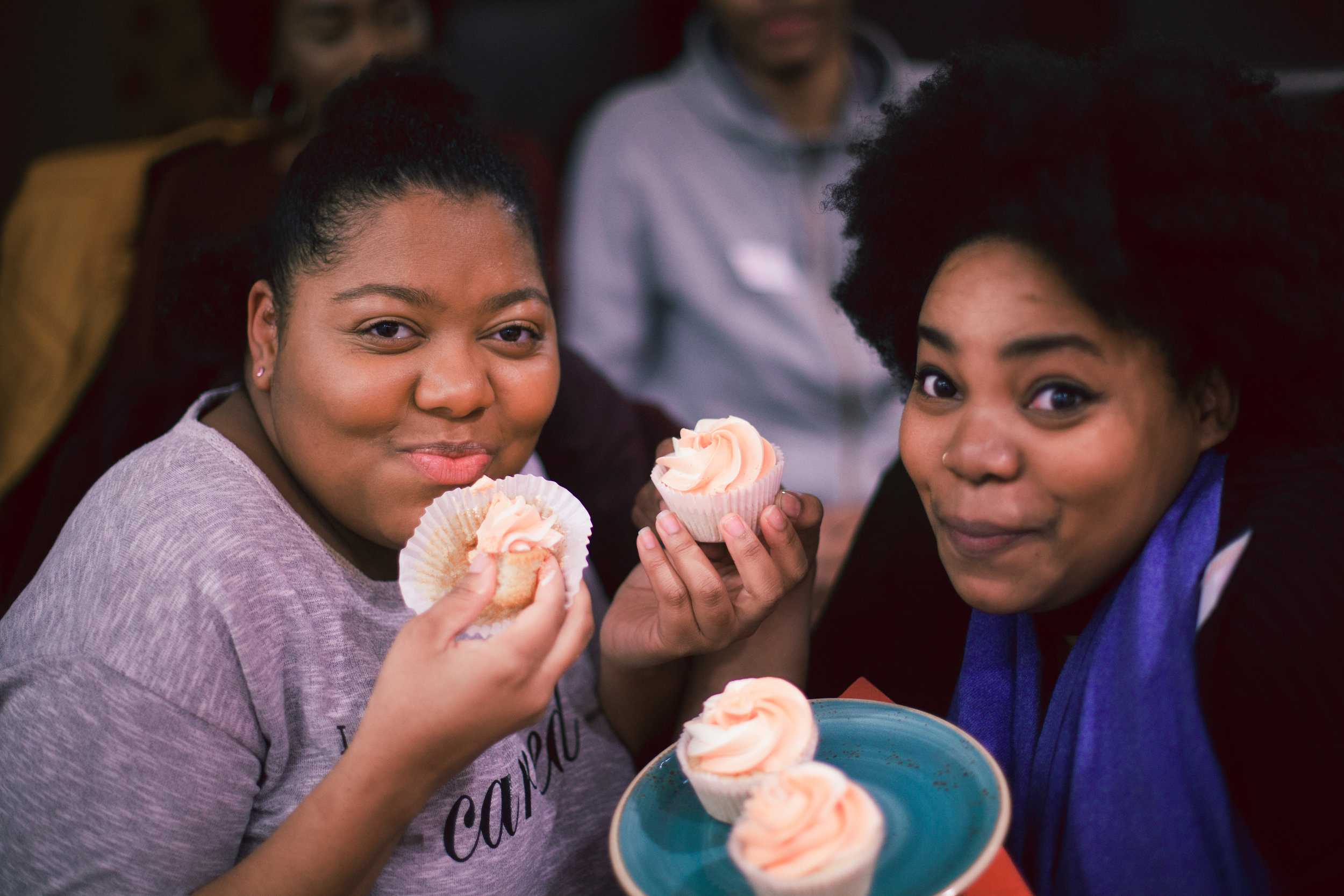 We are passionate about building an inclusive community that supports and helps each other develop and achieve their purpose.
We have strong morals and principles that guide every move we make. We promise to stay true to ourselves so we can stay true to our community.